Based on strong research and industrial development background, Advanced Electrophoresis Solutions Ltd. (AES)
is
able to provide application development services to our customers.
Therapeutic Protein (Biologics and Biosimilar) Imaging CIEF Method Development
Developing and validating a new iCIEF method for biologics and biosimilar sometimes can be time consuming. This is especially true when you have developed a novel molecule. AES has developed methods for many different therapeutic recombinant proteins and peptides, monoclonal antibodies, antibody drug conjugates, and has developed specific carrier ampholytes to suit these diverse biomolecules. We can help you with our extensive expertise to speed up your product development and create great value for you.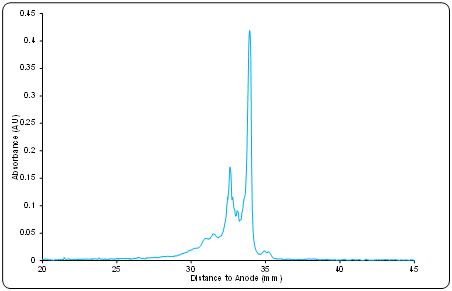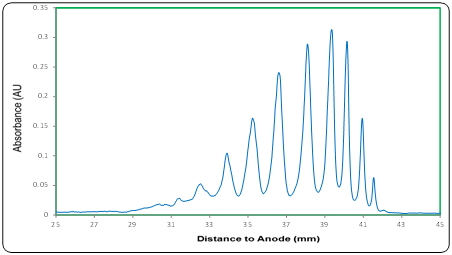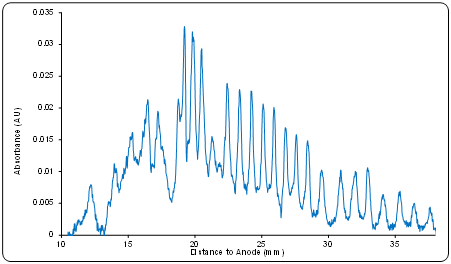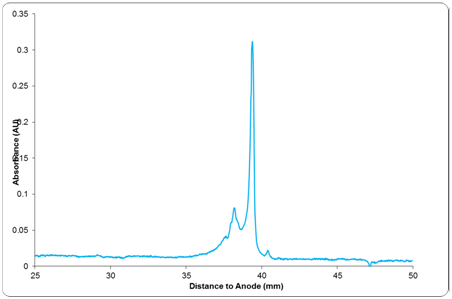 Contact us to discuss your needs.